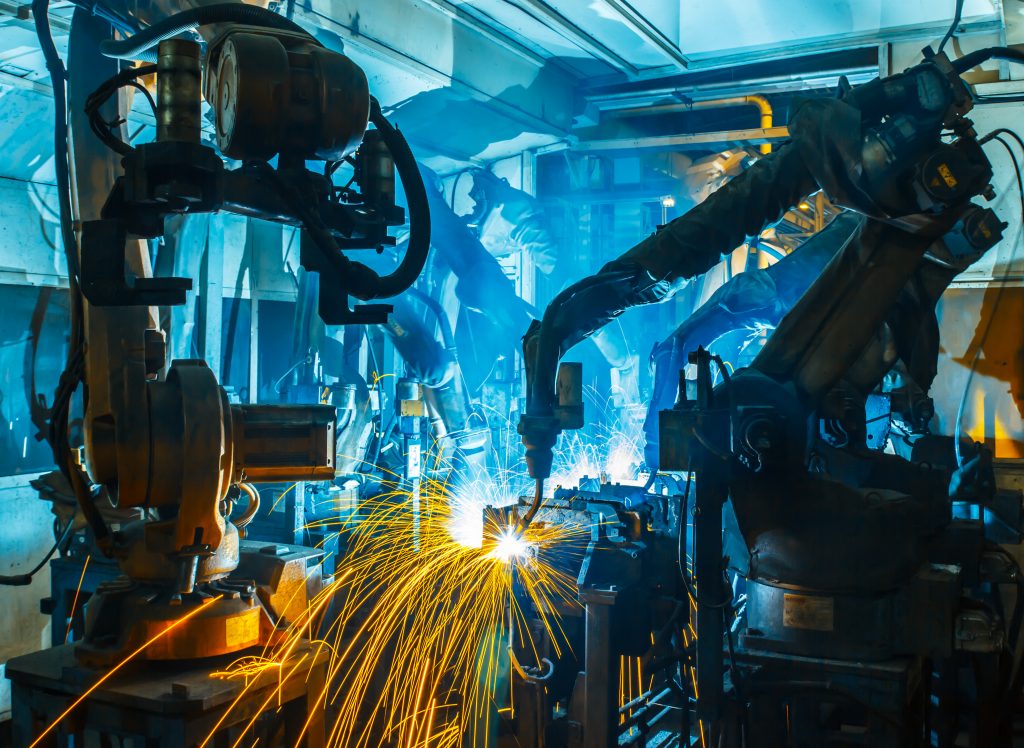 Rich client penetration tests
Conduct of multiple application penetration tests. Among others, Java rich clients for the management of binary data of ICUs.
assignment
The task
A businesses in the automotive industry utilizes rich clients to control various processes. Due to the criticality for the production, an application penetration test was commissioned, to identify any vulnerabilities.
assignment_ind
Our approach
The penetration test began after the Kick-Off meeting, in which the aims of the assessment and the requirements of the rich clients were addressed. Both, the communication between the rich client and the application server, as well as the functionality of the client, by reverse engineering it, were examined.
assignment_turned_in
The added value for the customer
The penetration test revealed multiple vulnerabilities with the authorization management. Further issues with the digital restrictions management (DRM) were discovered. The manufacturer was able to comprehend and address the vulnerabilities, with the help of our detailed report.
More from our portfolio
No results found.