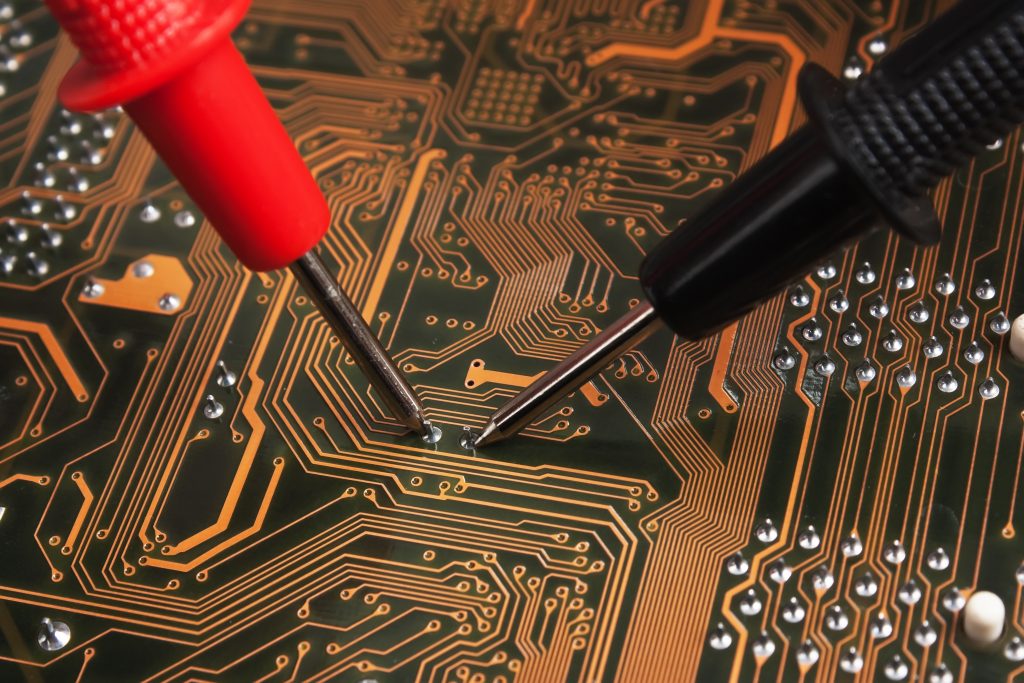 Periodic vulnerability scans
Execution of automated vulnerability scans and reports for foreign subsidiaries.
assignment
The task
Periodic vulnerability scans of all publicly accessible systems should be performed for a customer in the high technology sector. The customers IT provider neglected the implementation of security measurements, which is why this important process is accomplished together with the Securai.
assignment_ind
Our approach
The network is examined weekly with a port scan as well as a vulnerability scan. With this approach, not only undocumented services or firewall misconfigurations are identified, but also missing security updates.
assignment_turned_in
The added value for the customer
Since the start of the periodic examinations, the customer can be certain, that no misconfigurations occurred and that no missing security update put the network at risk. The manual verification of the results permits minimal resource costs for the customer.