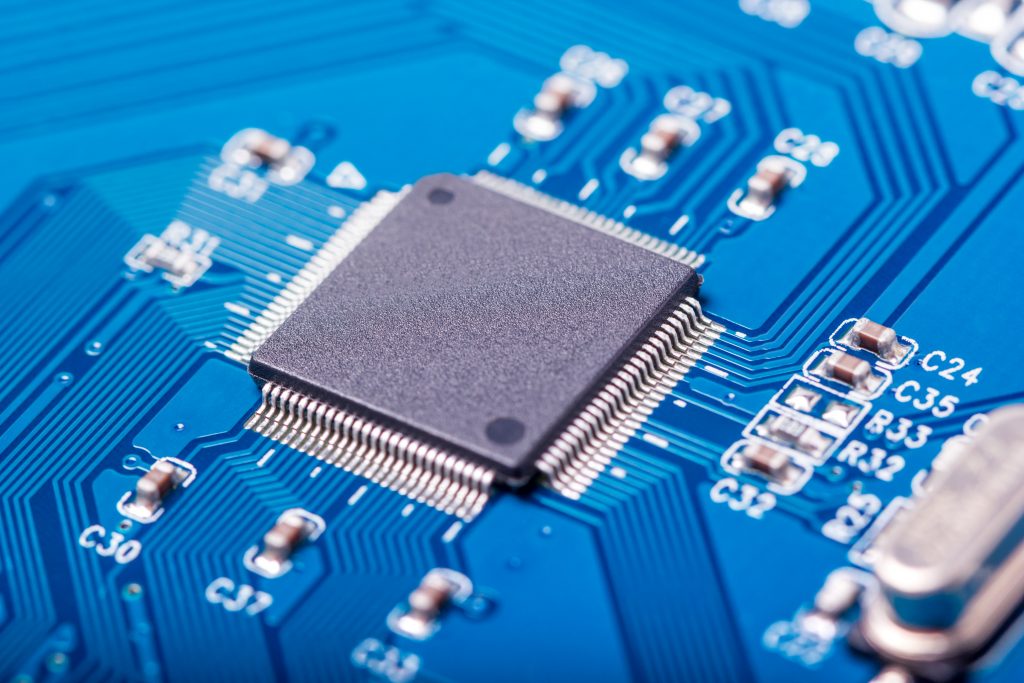 Attack simulation
Conduct of an attack simulation, including the creation of customized malware to bypass existing safeguards.
assignment
The task
The Securai has been commissioned to conduct an attack simulation for semiconductor manufacturer, to evaluate their susceptibility to targeted attacks. With this, the extent of such an attack should be appraised and possible countermeasures demonstrated.
assignment_ind
Our approach
The analysis is conducted in multiple steps, to achieve a meaningful, yet economically reasonable result. The technical security of various internal and external systems are evaluated initially. Subsequently, the countermeasures against APT attacks are analyzed with the use of modified malware.
assignment_turned_in
The added value for the customer
The Securai was not only able to identify critical vulnerabilities in the businesses IT, which were exploitable via the internet, but also demonstrate various safeguards for the company to protect themselves against such targeted attacks. The security level was sustainably improved with the recommendations of the Sercurai.